The Ideker Lab is a dynamic group of enthusiastic scientists with expertise across a variety of disciplines, including systems biology, cellular modeling, cancer genomics, computational biology, epigenetics, and psychiatric diseases. Current lab members and their contact information are shown below.
Visit the Lab Alumni page to view our distinguished alumni.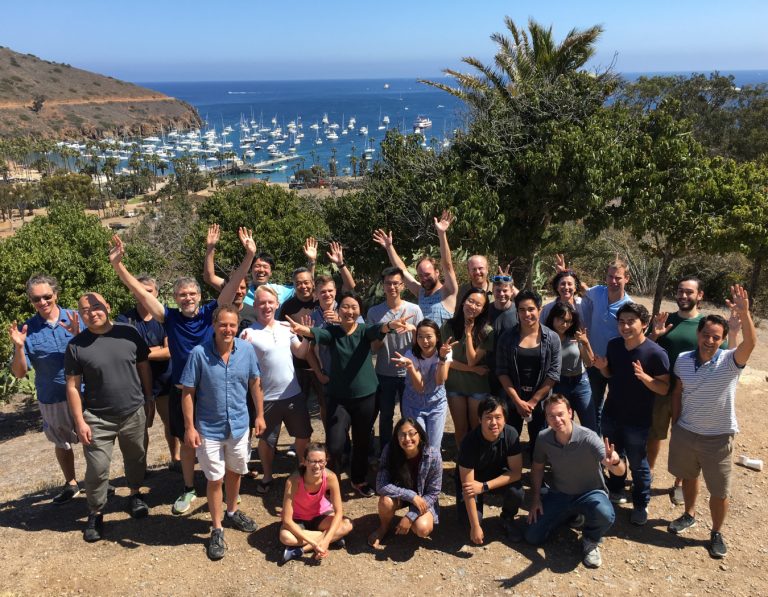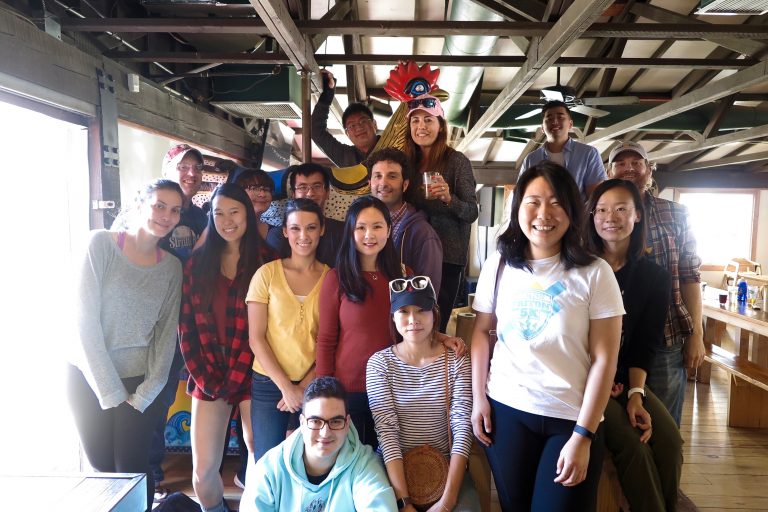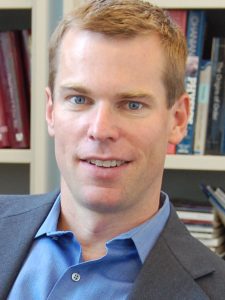 University of California San Diego
Professor, Department of Medicine
Adjunct Professor, Departments of Bioengineering and Computer Science
Director, National Resource for Network Biology
Director, Cancer Cell Map Initiative
Director, Psychiatric Cell Map Initiative 
Office: (858) 822-4558
Fax:     (858) 246-1396
Email:  tideker@ucsd.edu
Mailing Address:
UC San Diego
Dr. Trey Ideker, Dept of Medicine
9500 Gilman Drive, MC-0688
La Jolla, CA 92093-0688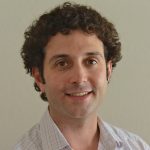 Jason F. Kreisberg, Ph.D.
Academic Program Manager
Asst Director, Cancer Cell Map Initiative
jkreisberg@ucsd.edu
(858) 534-3578
As a Program Manager, I work closely with many members of the lab to plan projects, troubleshoot experiments, analyze results, prepare manuscripts and write grants. I also serve as the Assistant Director of the Cancer Cell Map Initiative where I help coordinate research activities across the ten labs supported by the Center.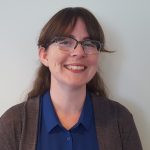 Charlotte Curtis
Administrator
cacurtis@ucsd.edu 
(858) 534-7726

I provide Administrative support to Dr. Ideker, our lab members, and our research centers. When not in lab, I enjoy making art and baking sourdough bread. Fun facts: I am a professionally trained Pastry Chef and received my BFA in Visual Arts from UC San Diego.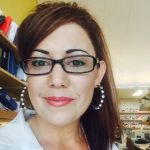 Kate Licon
Lab Manager
klicon@ucsd.edu
Tel (858) 822-4667
Fax (858) 246-1396
 I am the Lab Manager in Dr. Ideker's experimental part of the lab. I assist postdocs, graduate, and undergraduate students with their projects.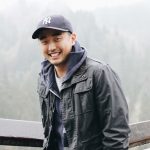 John Lee
Staff Research Associate
jjl047@ucsd.edu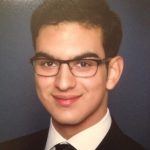 Kyle Sanchez
Staff Research Associate
kylesanchez777@gmail.com
I am a Staff Research Associate. My research with the Ideker Lab is centered around performing genetic interactions screens using combinatorial CRISPR-Cas9. In my free time, I love hanging out with my dog and building keyboards.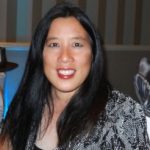 Julie Wilkes
Assistant Director of Sponsored Projects
jwilkes@ucsd.edu
(858) 822-2137
I am the Assistant Director of the Sponsored Projects Office for the Dept of Medicine. I handle Pre-Awards for the Ideker Lab. When not working, I enjoy listening to music and gardening.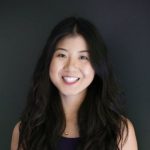 Jeane Lee
Fund Manager
jel079@ucsd.edu
(858) 534-1725
I serve as a Fund Manager handling Post-Awards for the Ideker Lab.  In my off time, I enjoy exploring San Diego with my dog!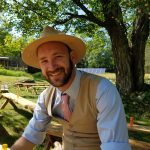 Daniel Carlin, Ph.D.
Asst. Project Scientist
carlin.daniel@gmail.com
(412) 841-6852
I am an Assistant Project Scientist, and former Postdoc, in the Ideker Lab. I study network and ontology interpretations of genetics results. Currently I am working to bring the best possible combination of networks, algorithms, and data to bear on the problems of cardiac disease, addiction, and diabetes. I'm also interested in multi-omics approaches, especially single cell data. In my free time I enjoy being outdoors in sunny San Diego!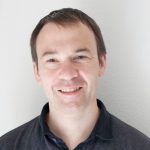 Anton Kratz, Ph.D.
Asst. Research Scientist
akratz@ucsd.edu
My research is concerned with the creation and functionalization of a data-driven Systems Biology model of DNA damage response and repair. Prior to joining the Ideker Lab, I earned my PhD in Systems Biology at Keio University, Japan, in the lab of Dr. Masaru Tomita, and completed my postdoctoral research at RIKEN CLST, Japan.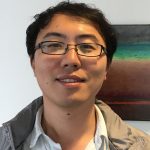 Jianzhu Ma, Ph.D.
Asst. Project Scientist
majianzhu@ucsd.edu
I am an Assistant Project Scientist working Prof. Trey Ideker working on Network Biology. Our main focus is to develop computational models for translation of patient data to precision diagnosis and treatment for cancer.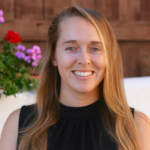 Sara Brin Rosenthal, Ph.D.
Senior Bioinformatics Scientist
sbrosenthal@ucsd.edu
Working with the Ideker lab and the Center for Computational Biology and Bioinformatics (CCBB), my research focuses on understanding neuronal and developmental disorders, including autism and congenital heart disease.  By integrating common and rare variation in a hierarchical framework, we seek to uncover novel biological pathways underlying these disorders.  Outside of work I enjoy going on long runs around campus, and playing flute and piccolo in a local community orchestra.
Software Development Team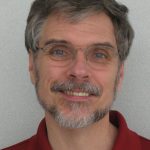 Dexter Pratt
Director of Software Development
depratt@ucsd.edu

I direct the Software Development Team as they work to build the Cytoscape ecosystem, including Cytoscape Desktop, NDEx, cytoscape.js, and new web services.  We maintain and extend the lab's computing resources and help researchers in the lab translate their work into useful prototypes and sometimes to new released software.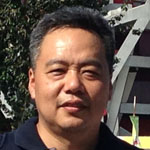 Jing Chen
Architect 
jic002@ucsd.edu
(858) 246-1698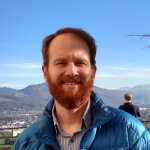 Chris Churas
Software Developer
cchuras@ucsd.edu
I am a Software Developer with the Ideker lab who splits time between development on NDEx and other lab projects. When I'm not in the lab, I enjoy hiking, backpacking, and board games.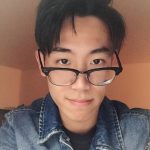 Song Cao
Algorithm Assistant
soc038@ucsd.edu
I am a member of the Software Development Team, where I research and implement community detection algorithms on Cytoscape as user-friendly services. My research with the Ideker Lab has a interest on machine learning for network based bio-system prediction.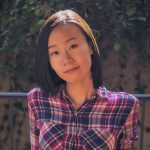 Tongqiu (Iris) Jia
Applications Programmer
t1jia@ucsd.edu

My research is focused on applying network knowledge to GWAS and sequencing data to find disease-related pathways and mechanisms. I am also interested in algorithms, especially those can be applied to biological systems. When not in lab, I enjoy running on the beach and hikes out in nature.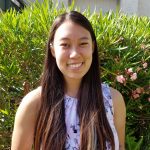 Sophie Liu
Applications Programmer
sol015@ucsd.edu
I'm a member of the software development team working on NDEx. When not in the lab, I enjoy hiking, baking, and salsa dancing.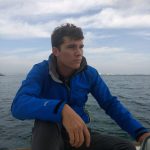 Willy Markuske 
Systems Administrator 
wmarkuske@ucsd.edu
I am a naval engineer with a background in high performance computing. I joined the Ideker Lab in 2019, where I provide system administration functions for HPC and cloud systems.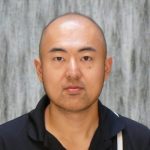 Keiichiro Ono
Bioinformatics Programmer
kono@ucsd.edu

I am a Software Engineer specialized in bioinformatics and data visualization. My primary project is the development of new data visualization systems for biologists, including Cytoscape and HiView.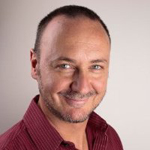 Rudolf T. Pillich, Ph.D.
NDEx Application Manager
rpillich@ucsd.edu
(858) 822-4068
I am a research scientist with 10+ years of hands-on experience in Cell & Molecular Biology mainly focused on pancreas biology and diabetes. I am excited to bridge the gap between biologists and software engineers, while ensuring that the NDEx Project understands and satisfies the needs of our vibrant biomedical research community.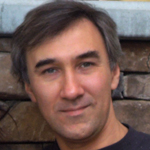 Vladimir Rynkov
Programmer Analyst
vrynkov@ucsd.edu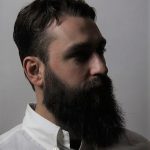 David Otasek
Software Consultant
I help build and maintain software components in the Cytoscape ecosystem. These include the Cytoscape Desktop application, and web libraries for sharing its data with NDEx and Cytoscape.js. In my spare time, I powerlift and build very noisy guitar pedals.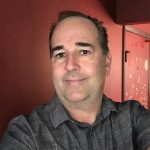 Paul Tatarsky
Systems Admin Consultant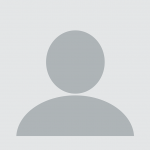 Maayan Baron, Ph.D. 
Postdoctoral Scholar
m2baron@ucsd.edu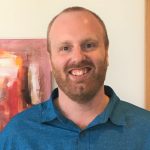 Brent Kuenzi, Ph.D. 
Postdoctoral Scholar
bkuenzi@ucsd.edu
My research in the Ideker lab focuses on using CRISPR/Cas9 to identify new synthetic lethal interactions in cancer. I am also interested in using advanced machine learning technologies to improve cancer therapy. Outside of the lab, I enjoy taking my kids hiking/camping and am avid home cook.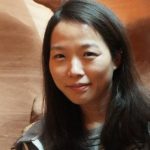 Jisoo Park, Ph.D.
Postdoctoral Scholar
jisoopark@ucsd.edu
I am a Postdoctoral Scholar at the Ideker lab. My research interests include Systems Biology, Computational Biology, and Bioinformatics. I am currently working on 1) building a Visible Neural Network for interpretable human genotype-phenotype translation and 2) understanding differential protein-protein interaction across head and neck, breast cancer cell lines.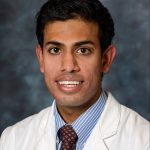 Devin N. Patel, MD
Urologic Oncology Fellow
d4patel@ucsd.edu
I am a current urologic oncology fellow. My research with the Ideker Lab is focused on using a network based bioinformatics approach to urothelial carcinoma. Outside lab, I enjoy running, playing basketball and all things related to the NBA.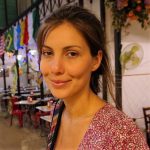 Adriana Pitea, Ph.D.
Postdoctoral Scholar
apitea@ucsd.edu
I am Postdoctoral Research Data Scientist with a strong background in applying statistics and machine learning concepts on molecular biology and genomics data. Currently, my research is focused on designing a multimodal learning pipeline that makes use of multiple modalities of data for finding sub-type disease-specific patterns. In my free time, I greatly enjoy being in nature.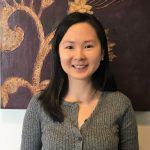 Karen Mei, Ph.D.
Postdoctoral Scholar
yumei@ucsd.edu
I am a Postdoctoral Scholar in the Department of Medicine. My interests are to use bioinformatic analysis and machine learning methods to better understand the biological mechanisms of psychiatric diseases. When not in lab, I enjoy reading history, hiking, and seeking out good food.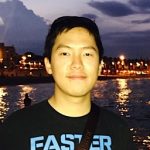 Fan Zheng, Ph.D.
Postdoctoral Scholar
f6zheng@ucsd.edu
My research interest with the Ideker lab is mainly on the structures of molecular networks, including data-driven hierarchical models and ontologies, and applying those models to interpret cancer genomes.  Before joining the Ideker lab, I obtained my Ph.D. at Dartmouth College, focused on computational modeling and design of protein structures.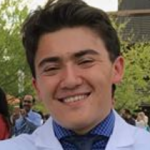 Mitchell Flagg
Medical Student
meflagg@ucsd.edu
I am Medical Student interested in clinical applications of hierarchical modeling.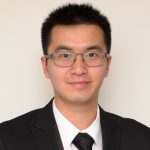 Samson Fong
Bioengineering
shfong@ucsd.edu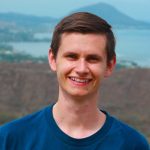 Rob Loughnan
Cognitive Science,
Center for Human Development
rloughna@ucsd.edu
I am interested in linking human genetic risk for psychiatric disorders to regulatory changes. My research involves applying machine learning  methods to large population genetic datasets. In my free time I like sailing, surfing and playing jazz piano.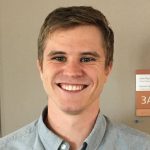 Brenton Munson
Bioengineering
bpmunson@eng.ucsd.edu
I am a PhD student in the Bioengineering Department. In the Ideker Lab my research is chiefly focused on the development of analytical and experimental frameworks for quantifying genetic interactions, which are utilize to investigate cellular reorganization in response to environmental perturbations. Outside the lab, I enjoy getting out into nature through backpacking and rock climbing.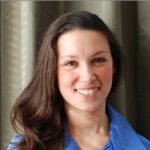 Erica Silva
Biomedical Sciences 
e5silva@ucsd.edu
I am a MD/PhD student in the BMS program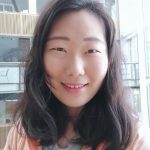 Yue Qin
Bioinformatics & Systems Biology Program
y8qin@ucsd.edu
I am a Bioinformatics PhD student. My research with the Ideker Lab is primarily related to cellular hierarchy and deep learning.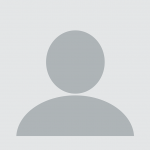 Ammal Abbasi
Bioinformatics & Systems Biology Program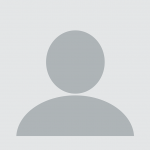 Akshat Singhal
Computer Science Program
a2singha@eng.ucsd.edu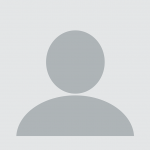 Vikram Sirupurapu 
Master's Student
vsirupur@eng.ucsd.edu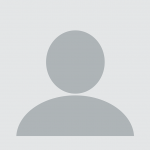 Lingkai Zeng
UCSD Extension Professional Studies Prg
lingkai.zeng@gmail.com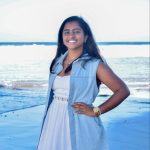 Likitha Aradhyula
Human Biology (BS) 
laradhyu@ucsd.edu
I am an Undergraduate Lab Assistant with the Ideker lab, and majoring in Human Biology. I am passionate about medical research and planning to become a medical professional in the future.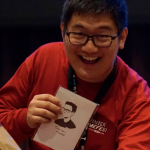 Michael Chen
Undergraduate Lab Assistant mic024@ucsd.edu
Currently assisting the graduate students in their studies in the DNA damage response mechanism. When not in lab, I enjoy playing FFXIV.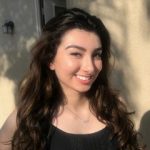 Lily Rajaee 
Human Biology (BS)
lirajaee@ucsd.edu
I am a third-year undergraduate student studying Human Biology. I plan to pursue a career as a physician in the Medical Field, while continuing to explore my interest in biomedical research. When I am not in lab or classes, I enjoy art and music in my free time.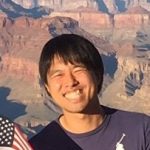 Hidenori Tanaka, Ph.D.
Visiting Scholar
Toyota Central Research & Development Laboratories, Inc.
Genome Engineering Program
htanaka@ucsd.edu

I'm a visiting scholar from Japan. My research with Ideker Lab is focused on phenotypic prediction using machine learning. When not in lab, I enjoy riding a bike and playing with my children.